Hello & Happy Saturday everyone!
I know I said I'd try to have my new PTU kits up and ready to go at
TKO Scraps
by this weekend, but the way I am, I can't sleep until it's done (lol). So without further ado, I have 8 new cool PTU kits at TKO Scraps right now! You read that right, 8 new PTU kits up now! I have been working like a mad man this past month in between blogtrains and tag making to get these kits ready for TKO & just for you :-) All my kits are tagger size & full of fun and exciting items to play with too!
Since I'm the new kid on the block, all my kits are
50% off
for the rest of the
month of May
, courtesy of Pix - my new dear my friend and fearlous leader at TKO!!!! ("
oh oh oh oh oh - oh oh oh oh oh - the right stuff!"
- Yeah, I'm a child of the 80's....lol)
But who doesn't like a sale right? I know for one, I do - I live for sales! (lol). So if you like what you see in the previews below, jump over to
TKO Scraps
today and pick one up today! I'm sure you will love them as much as I did making them for you all :-)
Oh, while you are there, check out the sales currently going at
TKO Scraps
too! All the designers at TKO have so much awesome stuff, you will go mad trying to figure out what to buy first! You can hit me later (lol).
Have a super Saturday everyone & hope you love the new kits!
Big Hugs!
Kara :-)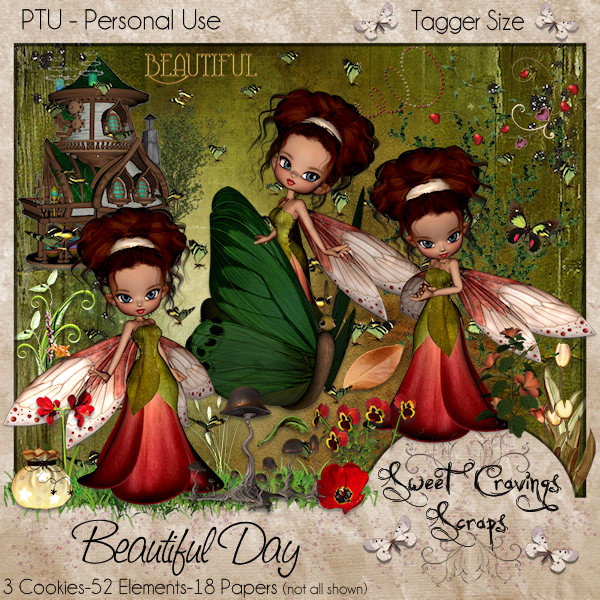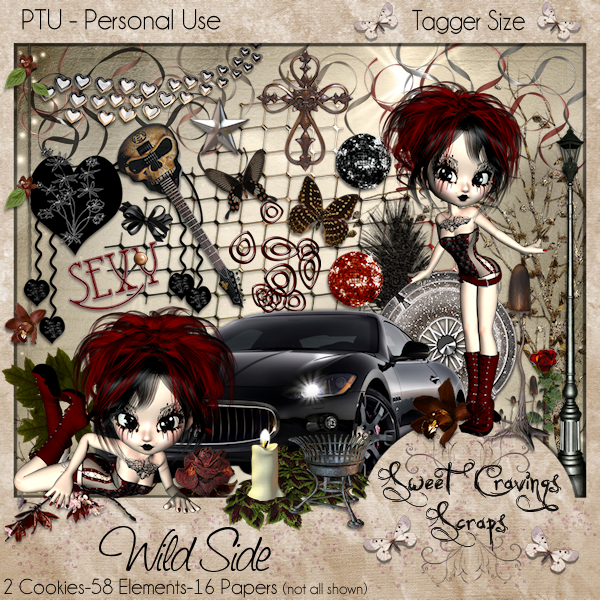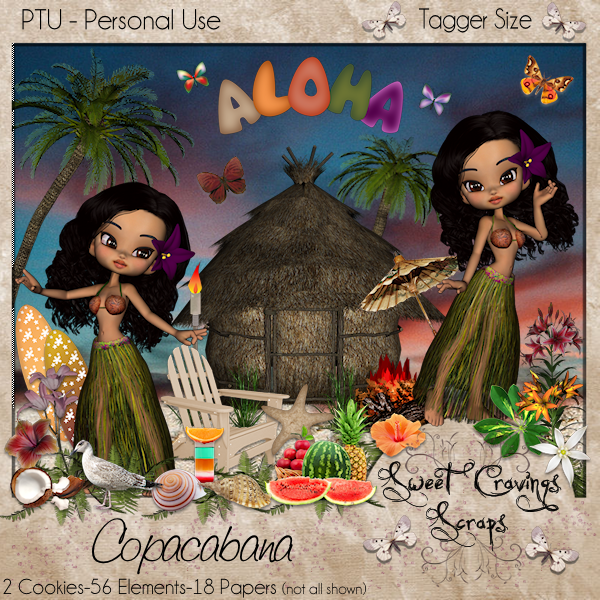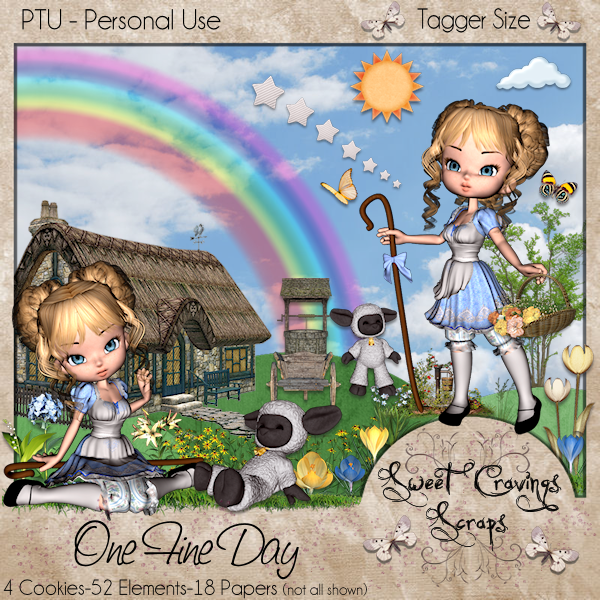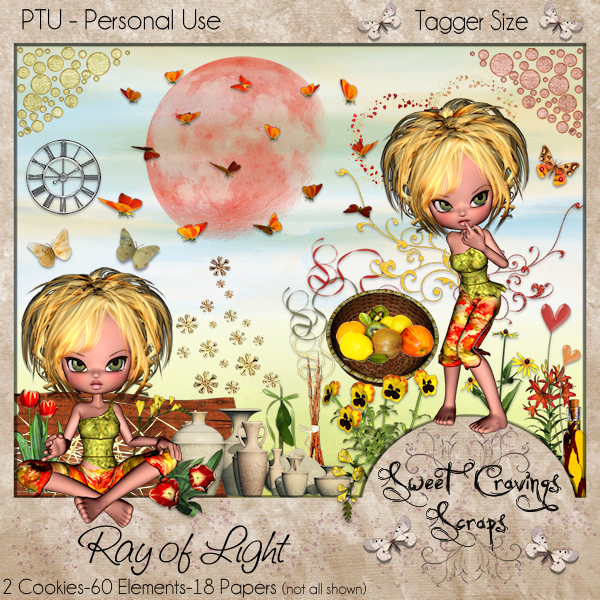 Click
HERE
for a direct connection to my litle nook at TKO Scraps :)