Happy Monday everyone!
I have a new Full & Tagger Size kit now available in all my stores called "Unbelievable". It's a fun fantasy kit I'm sure anyone could have fun with :)
Normally, I only make tagger size kits but from time to time I will slip in a full size kit when I can. So this kit too is also available in full size too! Also, included in the full size kit is a little quick page I made with it (example shown below with my little Emmalee as the star :)
Hope you like them both :)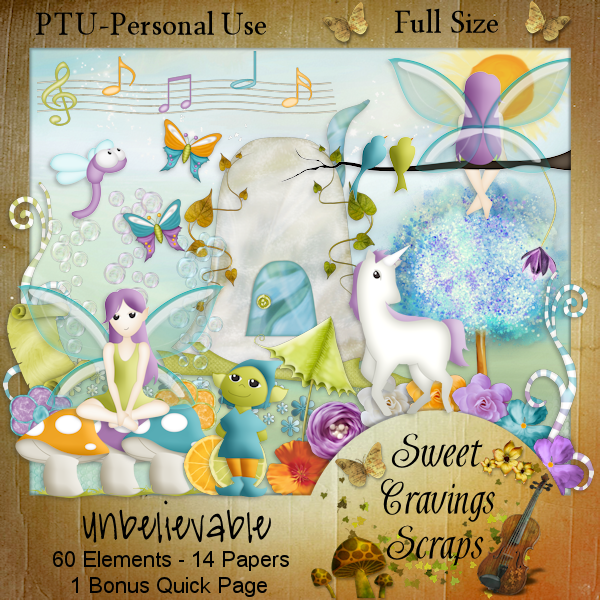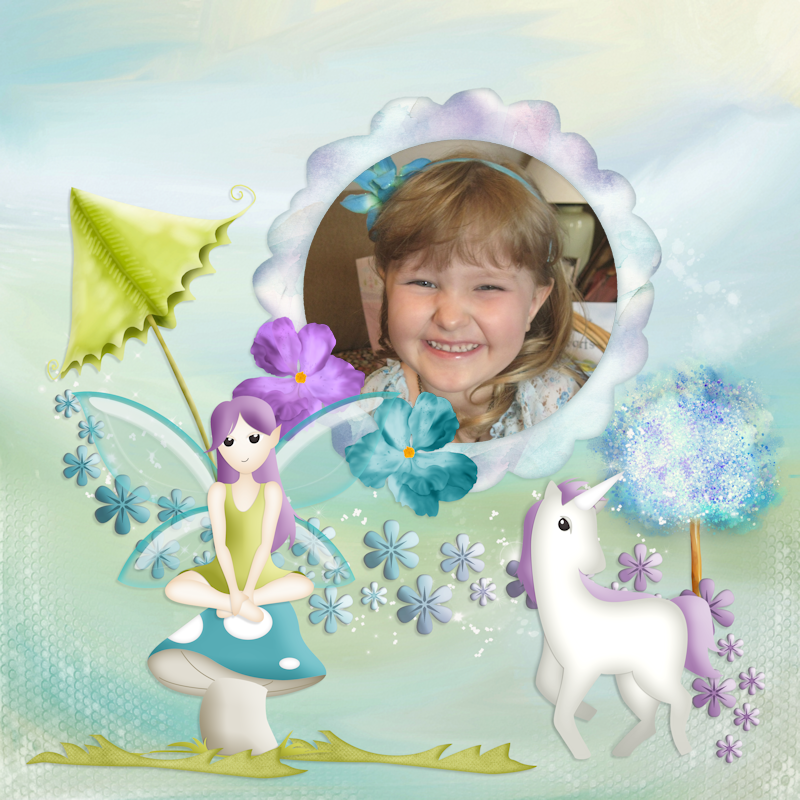 Full Size kit available below:
Tagger Size kit available below:
And as always, I made a little tag with the kit too :)
Have a fantastic day!