Happy Tuesday everyone!
Finally! I have a new kit in stores today called "Bliss". It's a fun winter themed kit I'm hoping you will all like :) This time, it's available in both Full Size and Tagger Size! In the Full Size version, there is also a bonus Quick Page too! (example below)
It also took me a little longer than expected to get this out because I had to do a little "makeover" on my preview, blog and facebook page with a fresh new look for the new year - So I hope you like the new look too :)
Hope you enjoy the new kit :)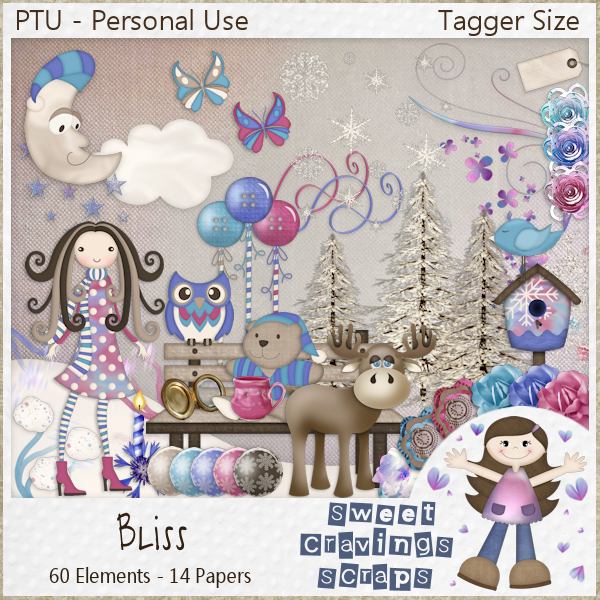 Now available in all my stores!
Tagger Size:
Full Size:
Quick Page example included in the Full Size kit:
My little Emmalee is the featured model :)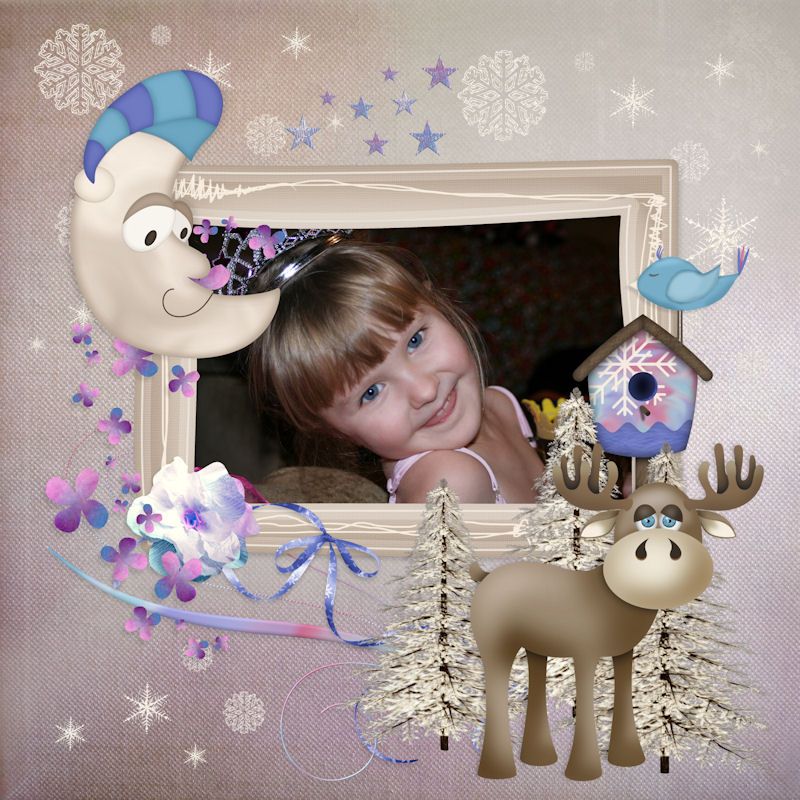 And here is a little tag I made from the kit too :)
Have a super day!