Happy Sunday everyone!
I have a new PTU Full Size and Tagger Size kit in stores now called "Ordinary". With all the cold weather that we have had lately, I thought it was time to think Spring!
Hope you like the new kit :)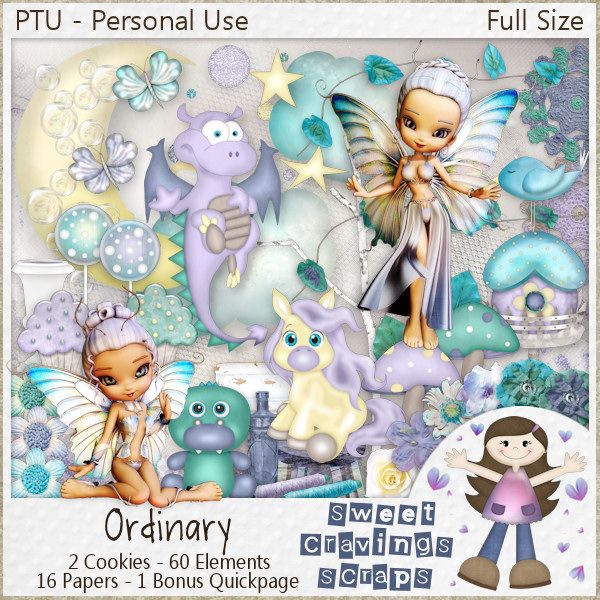 Full Size Kit now available at :
This new kit and all individual items
from Sweet Cravings Scraps
are just $1.50 each (50 % OFF)
and Bundle Packs are just $4.00 each
until the end of February!!!
And don't forget! I still have
"BUY MY STORE"
for just $20!!!
And here is a little tag I made with the kit too :)
Happy Scrapping!